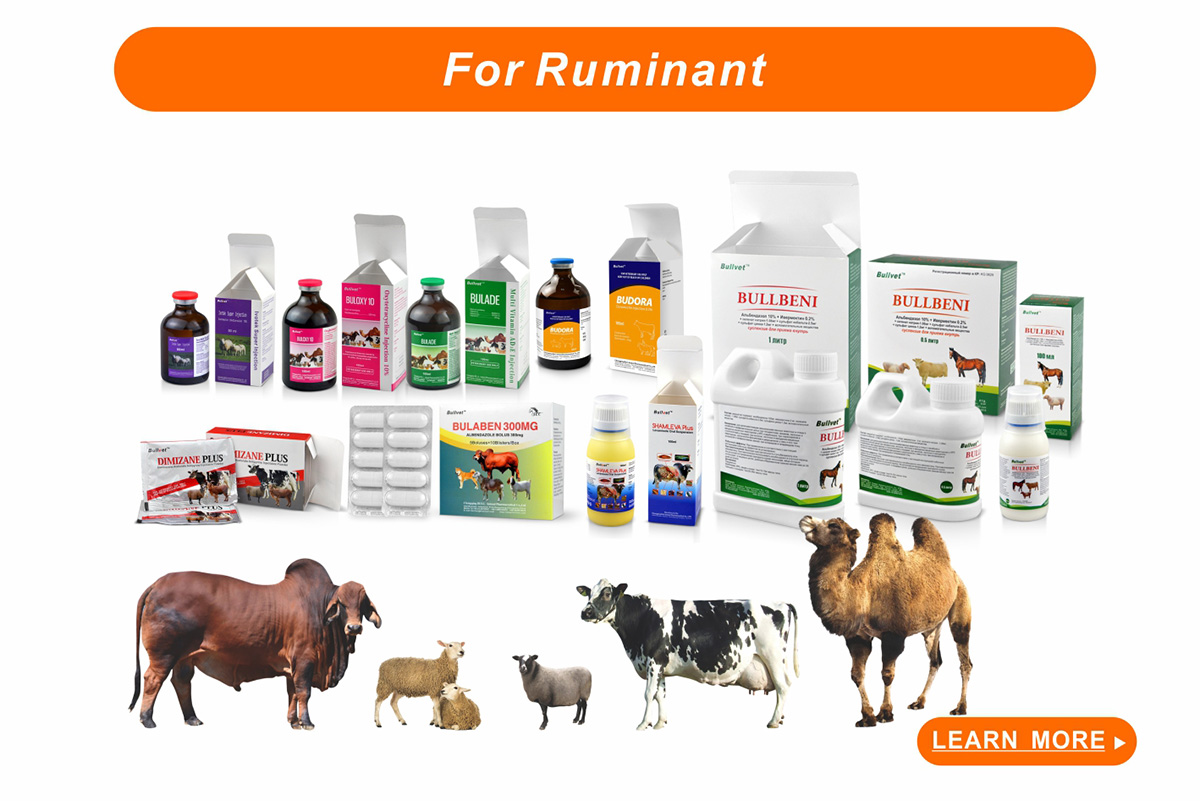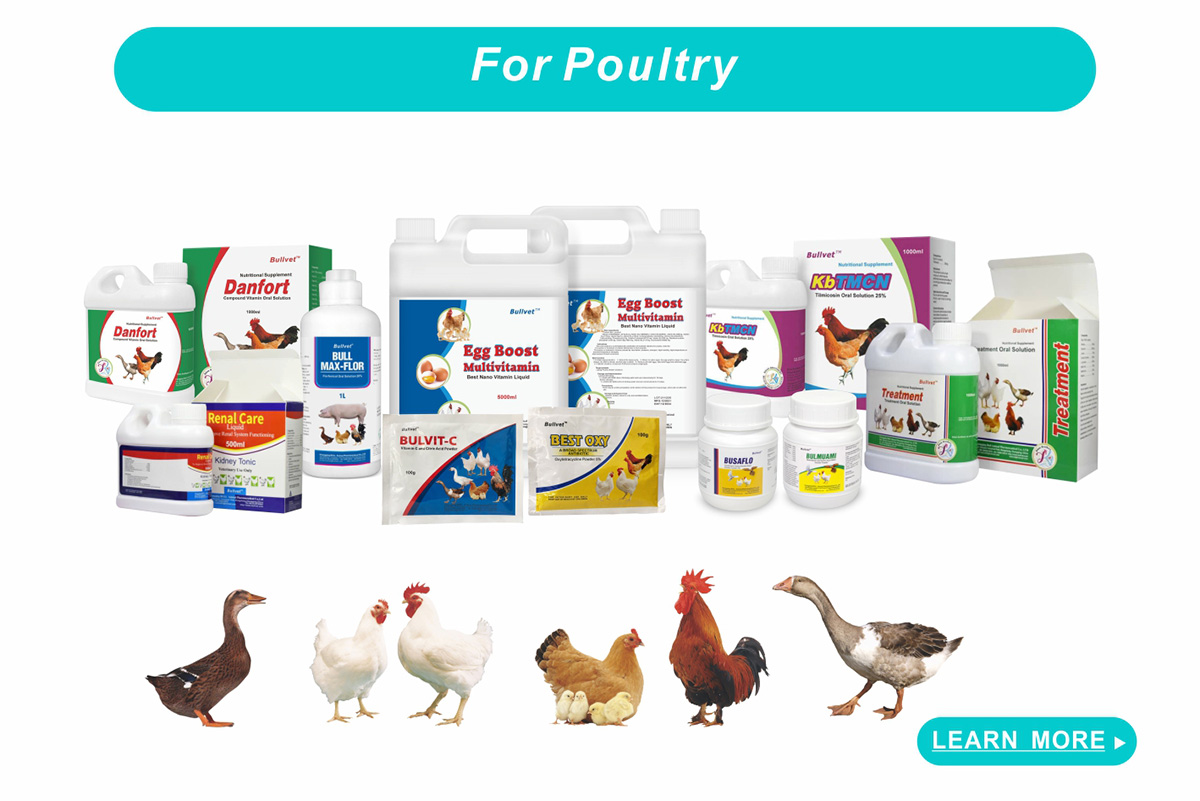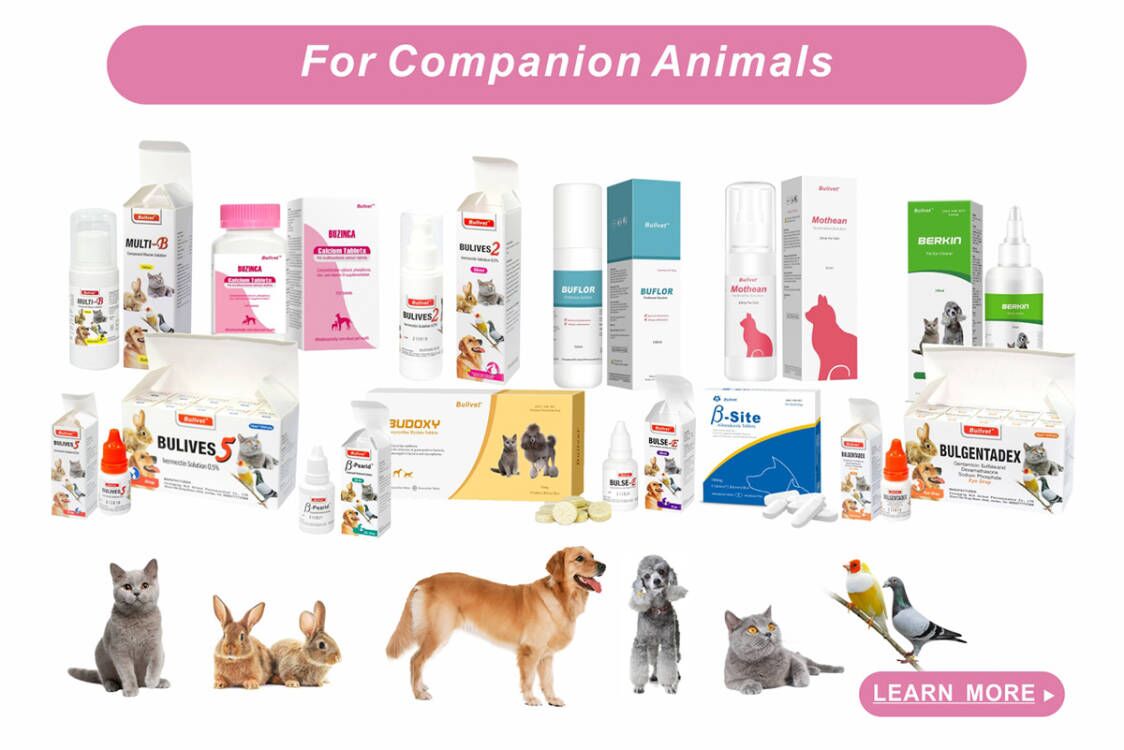 How to be an agent of Bullvet?
1. Must be a legitimate market entity which has certain relevance to the veterinary medicine industry and has acquired import license.
2. Copies of business license and personal passport must be provided due to Bullvet's policy when our salesman makes a request to you. 3. Please contact us to request a product catalogue or refer to
https://en.bullvet.com/m-12
; 4. Please clearly indicate the quantity of each item you may order (e.g. vitamin C injection 10%, 100ml/5000bottles). 5. Please state whether your country or region needs dossier registration and factory inspection.
Opening Time
Monday – Friday: 09:00am – 21:00pm
Saturday: 10:00am – 18:00pm
Sunday: Weekend holiday
Contact Info.
Contact Person: Ms. Jessica
Contact Address
Chongqing Bull Animal Pharmaceutical Co. LTD
National High-tech Zone
Rongchang, Chongqing, China