Where there are animals, there is Bullvet.
Let all animals in the world use excellent medicines.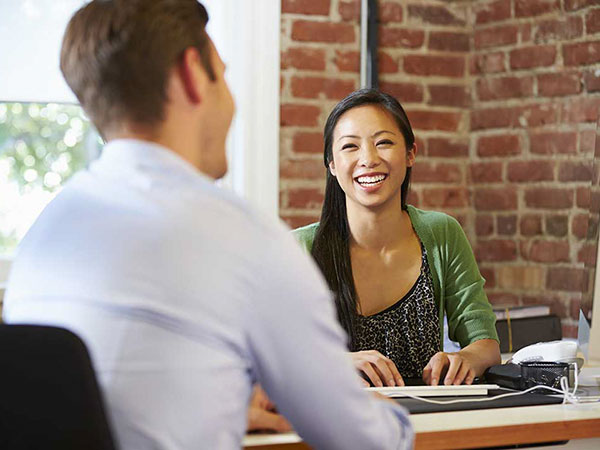 With "Innovation" as mission, build high-end brand of veterinary drugs;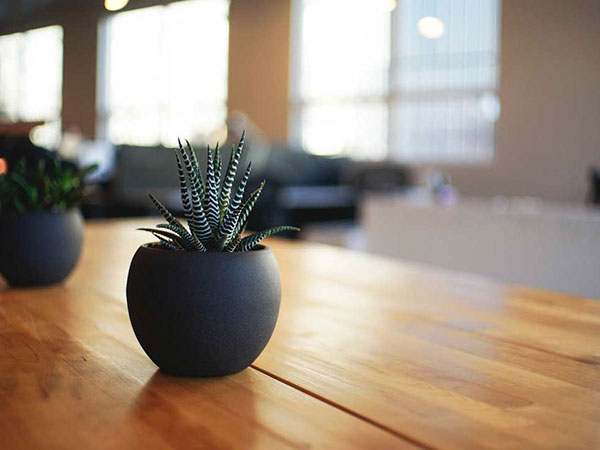 With "Dedication" as spirit, produce excellent products wholeheartedly;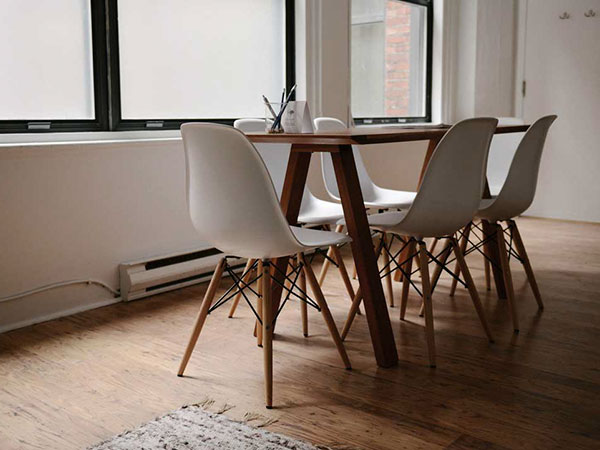 With "Honesty" as purpose, develop bilateral cooperative partnership;
Chongqing Bull Animal Pharmaceutical Co., LTD. (Bullvet), är en nationell högteknologisk GMP-veterinärmedicinstillverkare som ligger i den nationella hälsostaden, det civiliserade och bergiga distriktet - Rongchang, Chongqing, Kinas husdjursvetenskap och teknikstad, och kärnområdet för National Modern Animal Husbandry Demonstrationszon, också hem till Rongchang Campus från Southwest University, och Chongqing Academy of Animal Science.