Where there are animals, there is Bullvet.
Let all animals in the world use excellent medicine.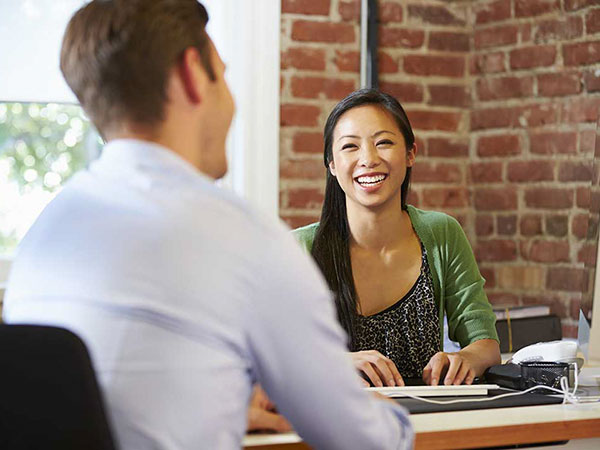 With "Innovation" as mission, build high-end brand of veterinary drugs;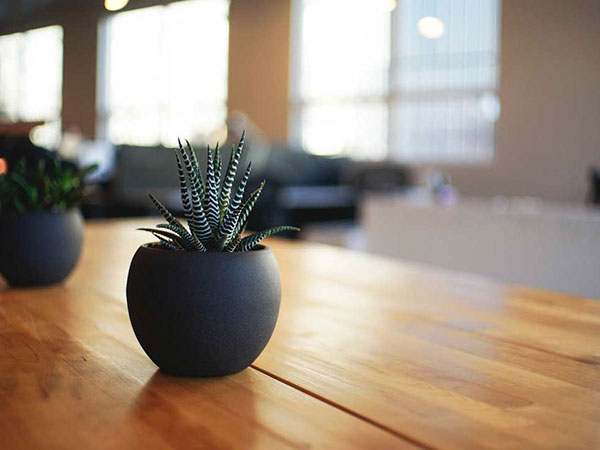 With "Dedication" as spirit, produce excellent products wholeheartedly;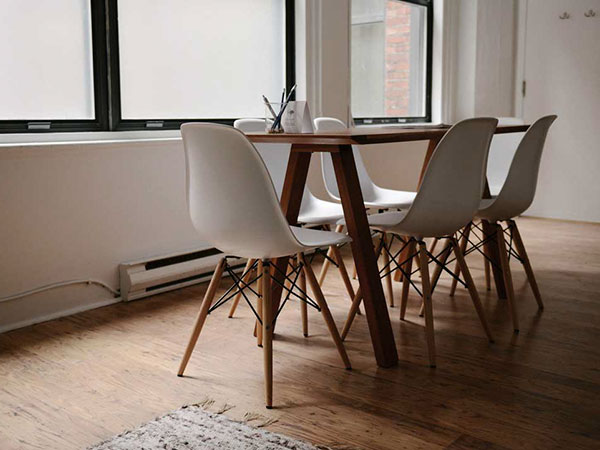 With "Honesty" as purpose, develop bilateral cooperative partnership;
Chongqing Bull Animal Pharmaceutical Co., LTD. (Bullvet), is a national high-tech GMP Veterinary Drug Manufacturer located in the national health city, civilized and mountainous district – Rongchang, Chongqing, the Animal Husbandry Science and Technology City of China, and the core area of the National Modern Animal Husbandry Demonstration Zone, also home to Rongchang Campus of Southwest University, and Chongqing Academy of Animal Science.