Where there are animals, there is Bullvet.
Bullvet is looking for veterinary medicine distributors worldwide.
                                                                                                                                                   ------Dr.Wu (General Manager of Bullvet)
Veterinary Medicine Distributors
Chongqing Bull Animal Pharmaceutical Co., LTD. (Bullvet), is a national high-tech GMP Veterinary Drug Manufacturer located in the national health city, civilized and mountainous district – Rongchang, Chongqing, the Animal Husbandry Science and Technology City of China, and the core area of the National Modern Animal Husbandry Demonstration Zone, also home to Rongchang Campus of Southwest University, and Chongqing Academy of Animal Science.
Bullvet products have covered nearly 50 countries around the world, and the product quality is widely praised by customers. Bullvet is now looking for veterinary distributors worldwide to further expand overseas markets.
"Hi every visiting customer, bullvet team has been waiting for you for a long time"
"We take every business cooperation serviously"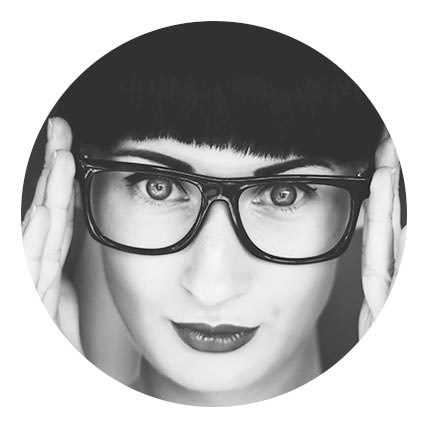 Mrs.Jessica 
General manager of foreign trade center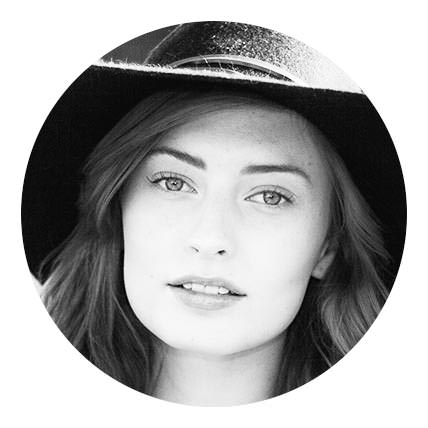 Mrs.Snowy
Sales manager for Africa and South America markets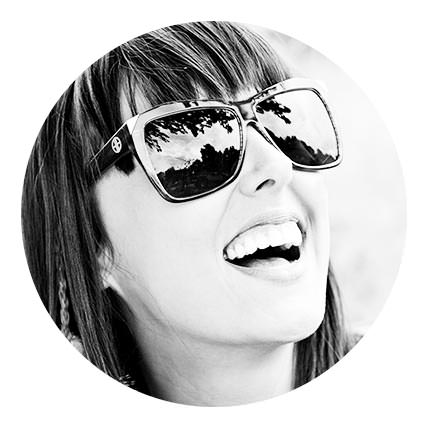 Mrs.Grace
Sales manager for Middle East and South Asia markets